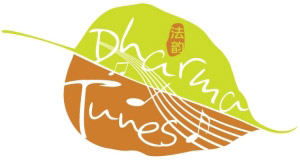 Here's a recent post from
The Buddhist Channel
:
"Dharma Tunes Vol. 1
is the first Malaysian Buddhist songbook complete with lyrics, guitar chords and full music notation. The song book aims to spread the Buddha's teachings through music. It is a community project initiated by Setenang.
Dharma Tunes Vol. 1 is especially suitable for Buddhist Sunday Dharma School teachers and students, Dharma Discussion groups and Buddhist music enthusiasts."
For more information,
read full article
.
Photo from
The Buddhist Channel

.